The First
Ratings

and

Analytics Platform

for Online Private Markets
Trusted by over 475,000 investors to vet startup investments from 60+ online investment platforms. We aggregate, analyze, and rate companies raising on platforms like Wefunder, StartEngine, and Republic to help investors make more informed decisions.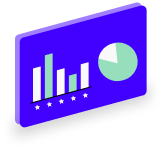 Ratings
In-depth proprietary benchmarks and measurements across key market and company indicators.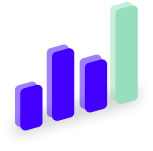 Analytics
Over 100 real-time data points on every active deal, including deal momentum indicators.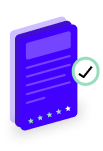 Research
Long form articles reviewing staff picked companies written by our expert market analysts and partner VCs.
Create a free KingsCrowd portfolio where you can follow, track, and analyze every company in which you want to invest!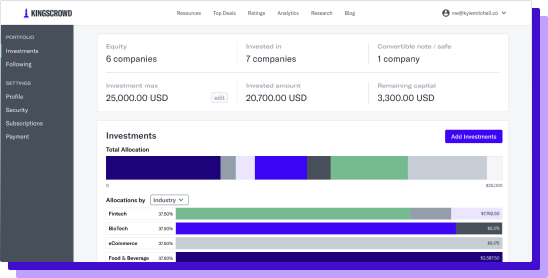 Get access to the first and only premium analytics and rating platform that enables informed startup investments.
Join the KingsCrowd insiders!
Sign up for our 3 minute newsletter with fresh takes on the investments you should know.