KingsCrowd Author:
Ahmad Takatkah
Ahmad comes to KingsCrowd with the perfect blend of venture capital and data science experience. He holds an MBA, is a Kauffman Fellow and has spent eight years working in venture capital, with stops at N2V, Leap Ventures, and ArzanVC. He also spent three years at Carta, a leader in cap table management and private equity technology. In his free time, he runs his own VC and data science-focused blog: VCpreneur.com where he entertains and educates thousands of readers.
In this Chart of the Week, we show the power of data-driven startup investing by looking at unrealized returns.
We examine the emerging trend of companies making tiny homes and look at recent tiny home startups that have raised capital online.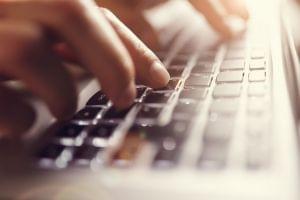 The latest crowdfunding campaigns from across 40+ platforms. All deals are from the week ending in 12/25/2020.