Your
Edge

for investing in the online private markets
Whether you are looking to invest in the next unicorn, diversify from the public markets, or support the founders and ideas you believe in, we give you the tools you need to achieve your alternative investment goals.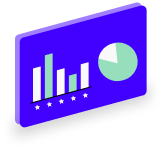 Ratings
Detailed benchmarks and assessments across key market and company indicators like team, valuation, traction, and risk.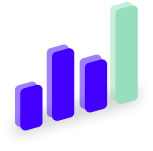 Analytics
Over 100 real-time data points on every active deal, including deal momentum indicators, funding history, deal terms.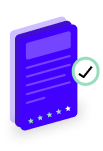 Research
In-depth analysis and comprehensive reports on staff picked companies written by our expert analysts and partner VCs.
Track and analyze all your startup investments in one place.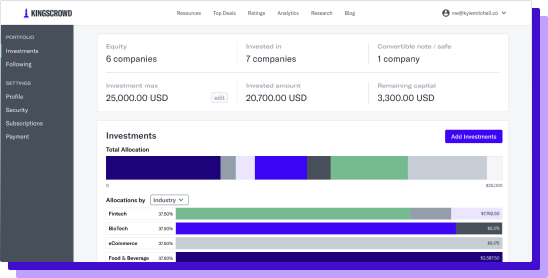 Our customers love us
The total package shows that KingsCrowd is professionally run, is client centric and provides tremendous value.
KingsCrowd is by far the most important tool for my startup investing.
KingsCrowd is in a league of their own. Although I'm a seasoned startup investor, I rely on KingsCrowd to provide information I can't find anywhere else.
KingsCrowd is the premier data source for venture crowdfunding investing. They are rapidly becoming a vital tool for all early-stage investors.
KingsCrowd has become my first stop for information before making a crowdfunding investment. The product is phenomenal, and just keeps getting better.
Give your startup investing an edge by creating a free KingsCrowd account and getting started today.
Get a free weekly Pitch Review!
Sign up for our 3 minute newsletter with fresh takes on the top-rated investments and key startup trends you should know.