A summary of how KingsCrowd selects companies to receive Analyst Reports and an overview of the report structure.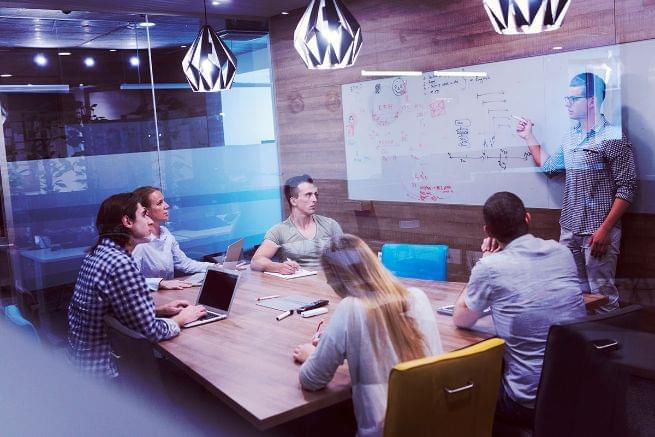 In today's episode, Chris Lustrino welcomes Rebekah Bastian of OwnTrail, a platform where women visualize and navigate their life paths.
Crowdwise founder Brian Belley shares his strategy for startup investing and tips for new investors in this KingsCrowd Investor Profile.
KingsCrowd spoke to startup investor Timothy Dickens who told us about his startup investing strategy and his goals for retirement.
In KingsCrowd's first Investor Profile, Vilem Fruhbauer tells us how his investment strategy is "Fixing America one Ben Franklin at a time."