Investors have many debt crowdfunding platforms to choose from, and each brings its own unique set of strengths and offerings.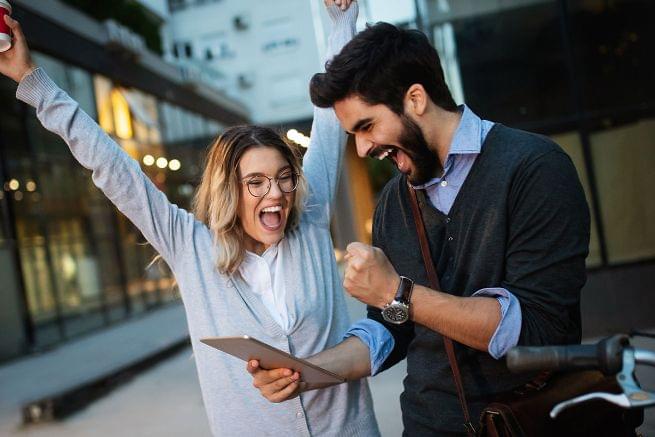 CEO Chris Lustrino welcomes KingsCrowd's SVP of Strategy Vin Narayanan to discuss a fast-growing sub-sector of the online private markets: Gaming.
Crowdwise founder Brian Belley shares his strategy for startup investing and tips for new investors in this KingsCrowd Investor Profile.
KingsCrowd spoke to startup investor Timothy Dickens who told us about his startup investing strategy and his goals for retirement.
In KingsCrowd's first Investor Profile, Vilem Fruhbauer tells us how his investment strategy is "Fixing America one Ben Franklin at a time."