Investing in an IPO can provide retail investors impressive gains, but IPO companies also come with significant risks.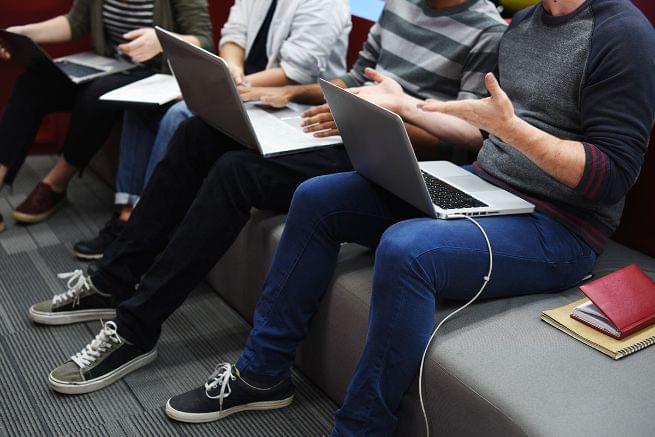 Chris Lustrino interviews Capital Department CEO Maria Springer. They explore the ins and outs of fundraising, Capital Department's role in the space, and more.
KingsCrowd interviewed startup investor Subrata Pal to learn about his approach to investing in tech companies, secondary markets and more.