Education - November 8, 2021
Startup investors should understand the different types of exits that exist and how they can provide returns on early investments.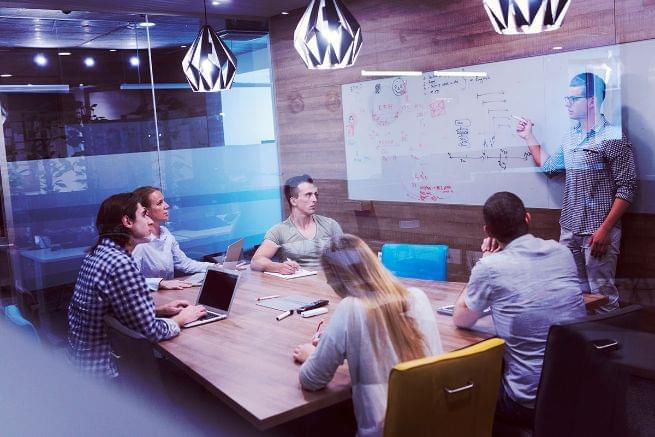 On this episode of the KingsCrowd Startup Investing Podcast, Chris Lustrino welcomes Dustin Byington of TWO12.
Crowdwise founder Brian Belley shares his strategy for startup investing and tips for new investors in this KingsCrowd Investor Profile.
KingsCrowd spoke to startup investor Timothy Dickens who told us about his startup investing strategy and his goals for retirement.
In KingsCrowd's first Investor Profile, Vilem Fruhbauer tells us how his investment strategy is "Fixing America one Ben Franklin at a time."